5 Things You Need to Think About when choosing your Ideal Family Photographer
Good Day All! I hope this post finds you warm and toasty from this blustery weather we are having! I just wanted to touch base with everyone and give you a few tips that will help you when choosing a photographer for your family photos this year!
So here goes and don't be afraid to ask questions or leave comments at the bottom! Cheers!
Hopefully, you try to update your family photos every year -but I'll be honest sometimes that's even hard for us! The first few years with the girls flew by in a blur. So many changes from year to year! Capturing themilestones is SO very important.
With so many talented photographers out there, choosing the ideal family photographer can be so overwhelming. Photographers vary in style, approach, editing and more. You want to invest in one that will give you the best photos for your family and one that you can rely on year after year. So with that said, here you go!
5 THINGS TO CONSIDER WHEN SEARCHING FOR THE IDEAL FAMILY PHOTOGRAPHER
1. Type of Photographer: Lifestyle Photographer vs. Portrait Photographer
Lifestyle photographers are growing in popularity but if you aren't in the industry, you might be wondering -- "What the heck is a lifestyle photographer?"
Lifestyle photography is a style of photography that focuses on capturing connections and moments that happen organically. It focuses less on getting the perfect portrait with everyone looking directly at the camera with the perfect smile, but more on capturing the feeling of the families connections. It is perfect for the little ones who just love to wiggle!
Traditional portrait photography focus more heavily on posing and getting the perfect shot with everyone looking directly at the camera.
Both styles of photography are beautiful but it comes down to what you want most from your photos and what aligns more with your family style. So take a few minutes and think about what you want your photos to look like on your wall.
2. Style of Photographer
Photographers are artists and will typically have a signature style or look and feel to their work. There are so many classifications of "styles" of photography from Light and Airy to Dark and Moody to Timeless and more.
These generalizations and labels will likely mean nothing to you but I do encourage you to look at the photographers portfolio. Their work should have a look and feel to it. Pick a photographer that has a style that resonates with you and gives you all the feels!
3. Studio vs Natural Setting
Most lifestyle family photographers work in a natural setting. This could mean shooting at an outdoor location or potentially in a family's home capturing more intimate time together. Working in a natural setting introduces more elements for variety into your session such as weather, lighting and scenery.
Some photographers own their own studio or use one for their sessions. Working in a controlled environment, without the elements of weather, will give a very consistent and polished gallery of images which is more conducive to a traditional photographer.
4. Photography Genre
Photographers will often specialize in a type of photography. There are photographers that specialize in Families, Newborns, Weddings, Maternity, Engagement....etc.
Choose a photographer that specializes in Families. This will assure you that they are comfortable with working with children, and directing the family dynamic for the most authentic and genuine photos.
5. Connection
The more comfortable you feel with your photographer, the more comfortable you will feel on photo day with them behind the camera. Look at their website and reach out! Email, call or zoom and chat them up to see if you connect. I guarantee that the photographer will appreciate this too.
DO A BIT OF RESEARCH ON YOUR FAMILY PHOTOGRAPHER BEFORE BOOKING
Read the Reviews
Google and Facebook are great places to research a photographer. A great photographer will be well liked and have outstanding reviews. Take some time to read the reviews and see if there are any trends. Are they good with kids? Are they responsive and professional? Pick a photographer that is known for what you need.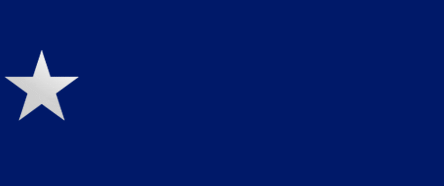 Responsiveness
From the first inquiry, you should get an idea of how responsive they are. Photos are an investment and you should feel well taken care of from first inquiry through gallery delivery and beyond.
Consistency
You want to feel confident that a photographer will be capable of reproducing the photos you see in their portfolio for your own family. Scan their portfolio and pay attention to how consistent their work is. You should notice a trend in the style of shooting, editing and types of photos they showcase.
What is Included in Package?
Pricing and package structures can vary widely. Some photographers will include full rights and digital download of the entire gallery, while others will charge a session fee only and sell the prints separate. Aside from price, you must look at the full package do determine the value you will receive.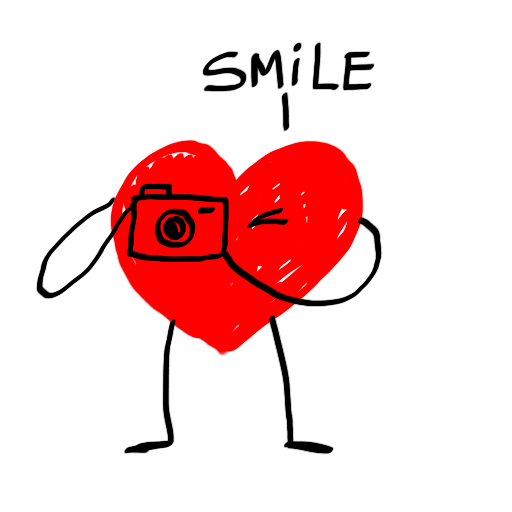 LASTLY, WHERE THE HECK DO I FIND MY IDEAL FAMILY PHOTOGRAPHER?
Referrals
Asking friends and family for referrals is a great place to start. You will not only see their work but also get a first hand review of the experience.
Google Search
As with everything else in life, Google has it all. Keep in mind that there are many many photographers out there and depending on the strength of their SEO, they may not appear on the first few pages.
Local Listings
Some of the larger cities will have some ranking lists that will offer a "Best of the Best" few lists that rank high on Google and they can be a great place to start. These are often non-biased reviews and will give you a great selection of photographers to review.
Well, that's it! I hope this has helped a bit and will make your search for your ideal family photographer a breeze! Cheers and stay Warm!
Sincerely,
Noelle Angelique
~xoxo
Sincerely,
Noelle Angelique
~xo